My pet is in hospital – what do I need to know?
If your pet has been hospitalised at the West Toowoomba Vet Surgery, either for surgery or because his/her medical condition requires more care than can be given at home, you can be assured that we will take the very best care of your pet. However, we know you will be concerned while he/she is with us. This page aims to answer some of your questions; if you have any other concerns, please ask any of our staff.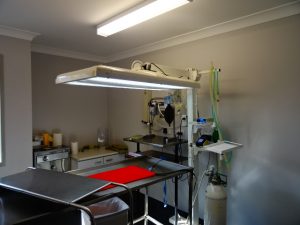 Updates on my pet's status
Please feel free to call us each day while your pet is with us. However, please do not call before 8:30 in the morning – this gives our vets a chance to give your pet a comprehensive examination first thing in the morning so that we can give you as complete an update as possible. Remember also that the Surgery closes at 6:00pm – please call before that time so as to avoid tying up the after hours emergency service. Occasionally a pet's condition may change during the day – please ensure our receptionist has a current contact telephone number, so that our staff can contact you if necessary.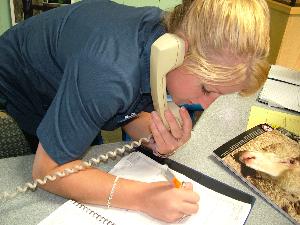 Visiting
We firmly believe that many pets benefit immensely from a visit by their owners. However, in some cases the excitement generated by a visit can be detrimental to a pet's recovery. (Pets with tick paralysis or snake bite, or pets recovering from an anaesthetic are classic examples of this.) Visits have to be arranged for times when your presence will not affect the running of the hospital. Our staff will advise you if visiting is feasible and, if so, a suitable time will be arranged.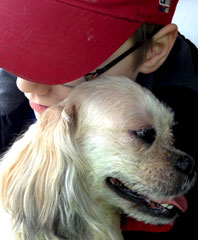 Vaccinations & Parasite control
For the safety and well being of all our patients, we insist that all hospitalised pets have current vaccinations and are treated for intestinal worms and fleas. If your pet is not current on these preventatives, and it is medically safe to do so, he/she will be treated/vaccinated at your expense. You will be advised by our staff of these requirements. (Please note that if your pet has been vaccinated by another vet surgery, we will need proof of current vaccinations – either by way of a vaccination certificate or we can call the other vet.) Remember, this requirement is to safeguard all the pets that stay with us – including yours.
Continuity of Care
We are often asked if someone remains on the premises 24 hours a day. The answer is that, in order to provide that level of service, we would have to increase our hospitalisation fees ten-fold.
If your pet is hospitalised and stable, we will check on them at frequent intervals throughout the night or day. This is equivalent to being on a ward in a human hospital. To make monitoring more effective, we have a webcam set up so they can be seen easily, even when we are not there.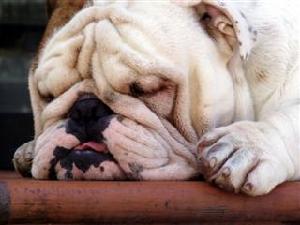 Going Home
You will be advised when your pet is ready to go home. An appointment is necessary to pick up him/her – you should allow 10-15 minutes for this, as one of our staff will be briefing you on caring for your pet at home. Once you have taken your pet home, you are responsible for all bandages, casts, sutures placed on your pet. Replacement of these items will be at your expense. Our staff will advise you on how to prevent and detect problems. Please notify the Surgery immediately if you notice any problems.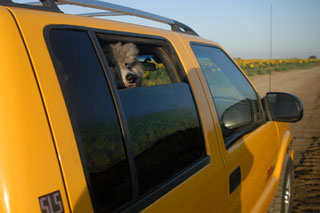 Fees
All fees for your pet's treatment are payable before your pet is discharged. If you are unable to pick your pet up yourself, you must make prior arrangements to pay your account before your pet is discharged. Payment can be made in cash, by cheque or by credit card/EFTPOS. Credit card payments can be made over the phone if more convenient.